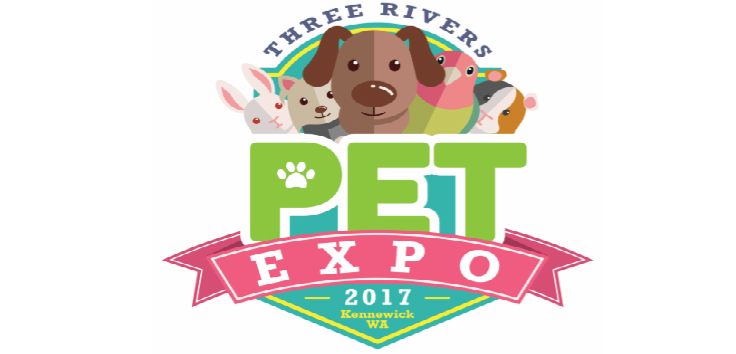 Three Rivers Pet Expo
April 01 - 02, 2017
Three Rivers Convention Center - Kennewick
2017 Three Rivers Pet Expo

April 1-2, 2017
10:00am-4:00pm
Admission is FREE!

The Three Rivers Convention Center is excited to announce the First Annual Three Rivers Pet Expo! This expo is open to the public and their pet companions*. We will host everything from pet shelters to pet accessories! It is your one stop shop for a healthy, happy pet!
Ranch & Home of Kennewick is the premier sponsor for the 2017 Three Rivers Pet Expo!
KNDU is a proud partner of the expo - watch for our commercials on TV!

For more information, please contact Sybil Richey at 509-737-3757 or SRichey@3riverscampus.com
We have sponsorship opportunities available!
We are now accepting Vendor Applications!
*Please review our Pet Waiver for rules and requirements for bringing your pet! Three Rivers Pet Expo - 2017 Pet Waiver
Vendor Packet